Clarissa Braccia
Post Doc
2D Materials Engineering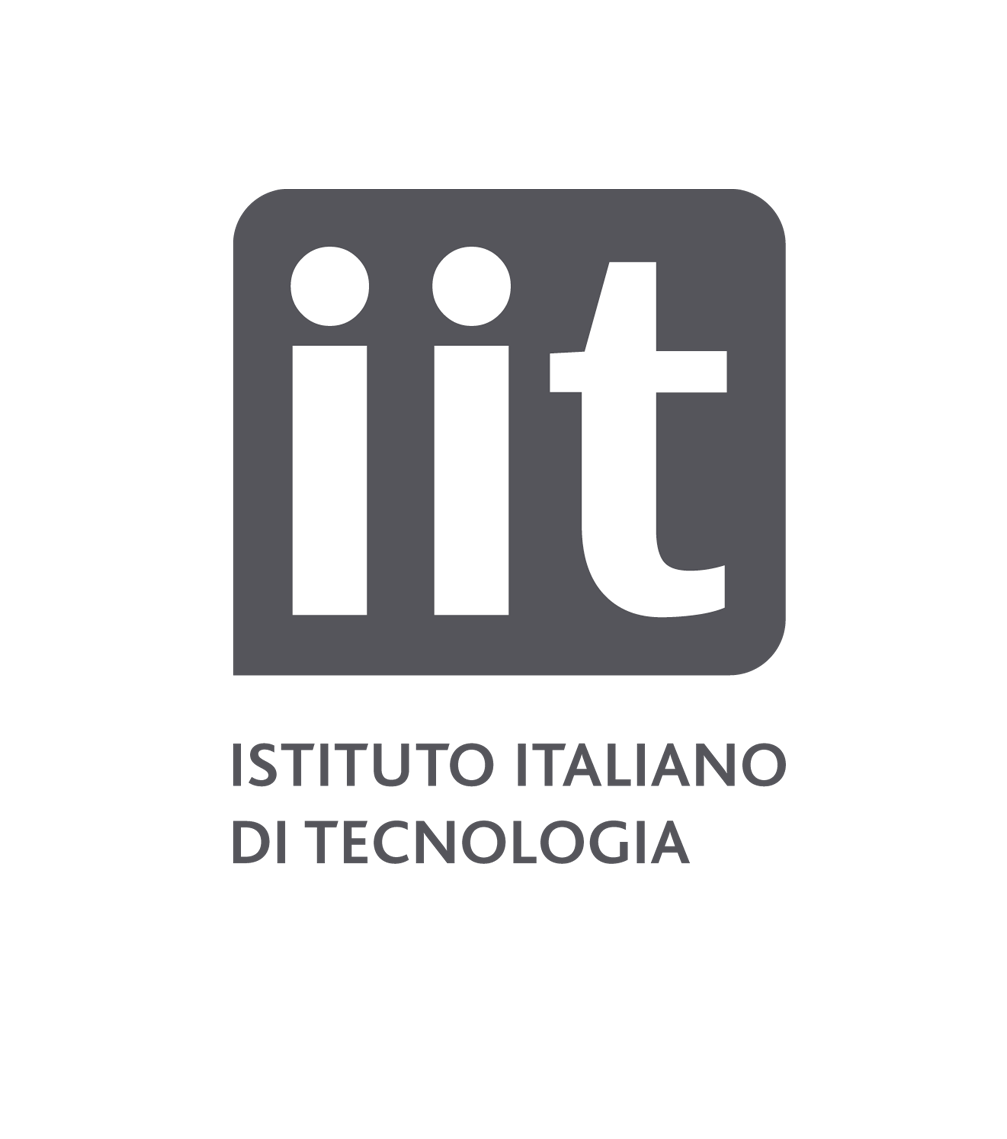 2019
Braccia C.
PROTEOMIC PROFILING OF MUTANT-CFTR EXPRESSING CELLS TO IDENTIFY NEW PHARMACOLOGICAL TARGETS FOR CYSTIC FIBROSIS.
3rd IMaSS Network, Microplastic, Macroimpact
2018
Braccia C.
New pharmacological targets for Cystic Fibrosis from a deep proteomic profiling of ΔF508 cells.
MS-based proteomics and metabolomics conference
2017
Braccia C., Colzani M., Aldini G.
Panax ginseng C.A. MEYER AND KOREAN RED GINSENG: A PROTEOMIC ANALYSIS
Colleagues of 2D Materials Engineering