[President] - Introducation
Gabriele Galateri di Genola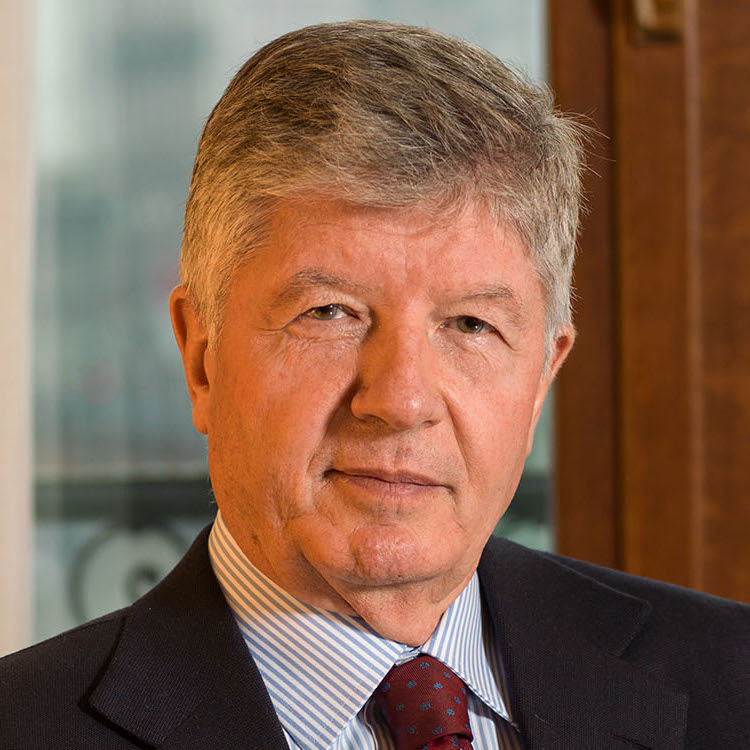 As of December 2011, the Board appointed Gabriele Galateri di Genola as President, thus succeeding Professor Vittorio Grilli, IIT Foundation's first President.
Gabriele Galateri, a business executive, has held top management positions in the country's major industrial and financial companies: from the Fiat Group to Istituto Finanziario Industriale Laniero (IFIL), from Mediobanca to Telecom Italia and, subsequently, Assicurazioni Generali, where he served as Chairman until the end of February 2022.
A Cavaliere del Lavoro (Knight of Labour) and Cavaliere della Legion d'Onore (Knight of the Legion of Honour), he has held positions on various boards of directors.
For many years, he has been personally involved in the activities of the Fondazione Piemontese per la Ricerca sul Cancro (Piedmont Cancer Research Foundation) and the Arco Community for the rehabilitation of drug addicts, as well as in the work performed by the Edoardo Agnelli Foundation, which provides help for people in difficulty, and organisations dedicated to social activities.
He is also a member of the Presidency Committee of Civita Association, a non-profit organisation dedicated to art and culture.