Clarissa Braccia
Post Doc
2D Materials Engineering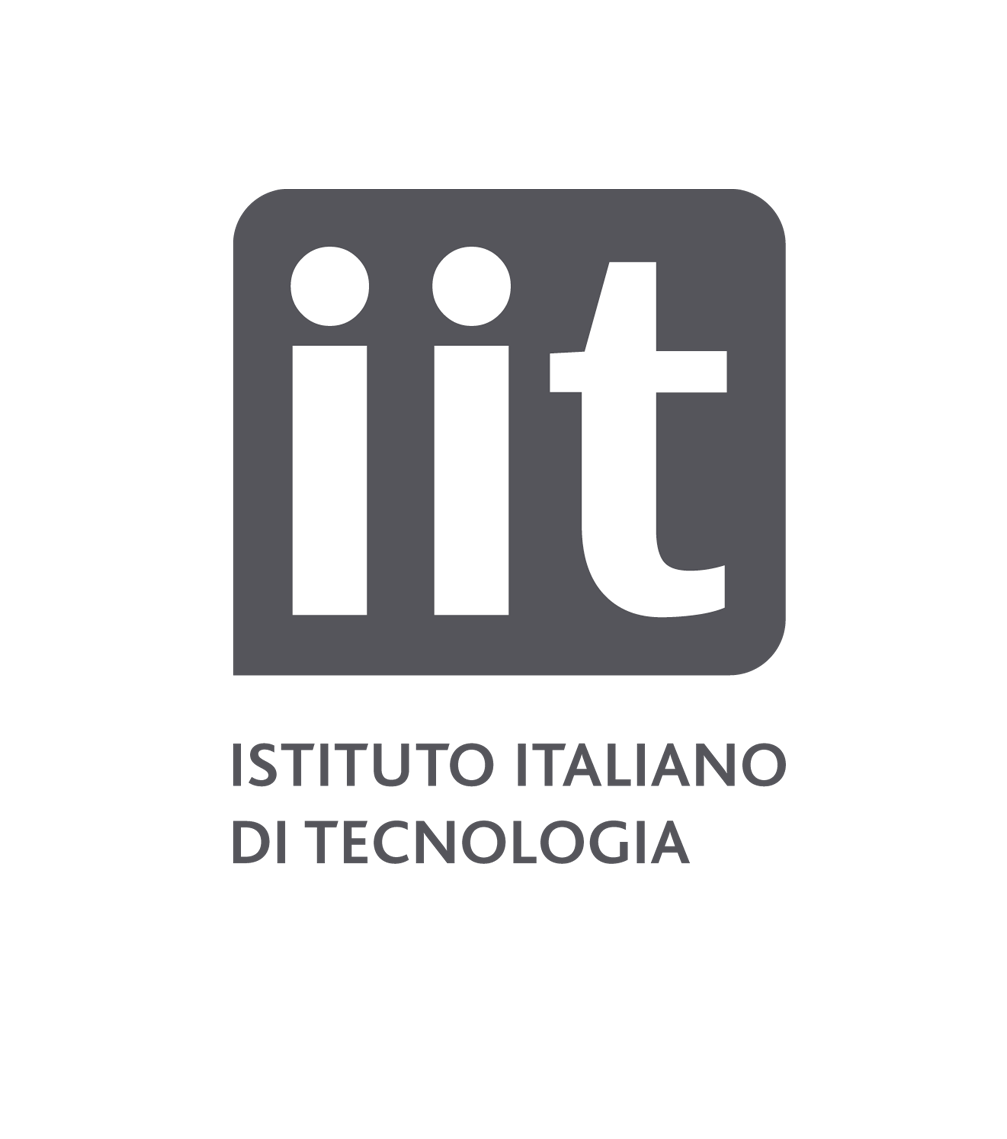 2021
Rancati S., Pereira R.C., Schlich M., Macchi F., Pelizzoli R., Braccia C., Lo Van A., Pons-Espinal M., Palange A.L., Bajetto A., Daga A., Armirotti A., Florio T., Decuzzi P., De Pietri Tonelli D.
A nanoformulated 11-microRNA pool synergistically modulates tumor cell invasion and growth in orthotopic glioblastoma murine model
EMBL in Italy 2021: A Brave New World of RNA, 20-21 May 2021 Virtual at the Italian Institute of Technology (IIT), Genoa
Poster Conference
2021
Braccia C., Prinsi B., Colzani M., Altomare A., Espen L., Lee Y-M., Aldini G., Yeum K-J.
Protocol Optimization of Proteomic Analysis of Korean Ginseng (Panax ginseng Meyer)
Separations
Article Journal
2021
Braccia C., Liessi N., Armirotti A.
Quantification of Changes in Protein Expression Using SWATH Proteomics
Methods in molecular biology (Clifton, N.J.), vol. 2361, pp. 75-94
Book Chapter Book Series
2021
Braccia C., Castagnola V., Vazquez E., Gonzalez V.J., Loiacono F., Benfenati F., Armirotti A.
The lipid composition of few layers graphene and graphene oxide biomolecular corona
Carbon, vol. 185, pp. 591-598
Article Journal
2020
Genchi G.G., Degl'Innocenti A., Braccia C., Armirotti A., Ciofani G.
Differentiation of myoblasts upon exposure to cerium oxide nanoparticles and different gravity regimes: transcriptional and post-transcriptional evidences of antioxidant nanoparticle effects
11th World Biomaterials Congress
Conference Paper Conference
2019
Braccia C.
PROTEOMIC PROFILING OF MUTANT-CFTR EXPRESSING CELLS TO IDENTIFY NEW PHARMACOLOGICAL TARGETS FOR CYSTIC FIBROSIS.
3rd IMaSS Network, Microplastic, Macroimpact
2018
Braccia C.
New pharmacological targets for Cystic Fibrosis from a deep proteomic profiling of ΔF508 cells.
MS-based proteomics and metabolomics conference
2017
Braccia C., Colzani M., Aldini G.
Panax ginseng C.A. MEYER AND KOREAN RED GINSENG: A PROTEOMIC ANALYSIS
Colleagues of 2D Materials Engineering