About Us - story objectives philosophy Title
Our story, our objectives and our philosophy
A laboratory of international excellence at the service of treatment and rehabilitation
Rehab Technologies Lab was born from an agreement between IIT and INAIL and since 2013 has been active in the development of high-tech prosthetic, orthotic and rehabilitative medical devices, ready for immediate use in therapeutic rehabilitation and treatment paths.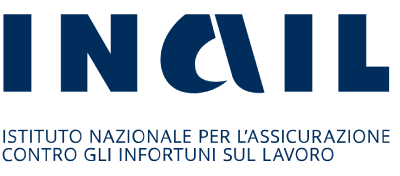 INAIL - National Institute for Insurance against Accidents at Work
INAIL, the National Institute for Insurance against Accidents at Work, is a public non-profit entity safeguarding workers against physical injuries and occupational diseases. The collaboration between IIT and INAIL leverages the recognized levels of excellence in their respective fields of activity.
Visit the site
About Us - Patient guide Description
The patient guides our innovative philosophy. Man is at the center of technology
The innovations and the design of technical solutions always start from listening to the needs of the patient, the end user. The mission is to respond promptly to specific needs, a precondition for an effective rehabilitation of the patient, which leads him to regain skills and autonomy.
Man is always at the center of technology and the approach is to rely on data and performance to continuously improve. The spaces, within the headquarters of the Italian Institute of Technology in Genoa, cover over 250 square meters and are ISO 13485 certified, based on international quality standards for medical devices.
About Us - Image Banner 1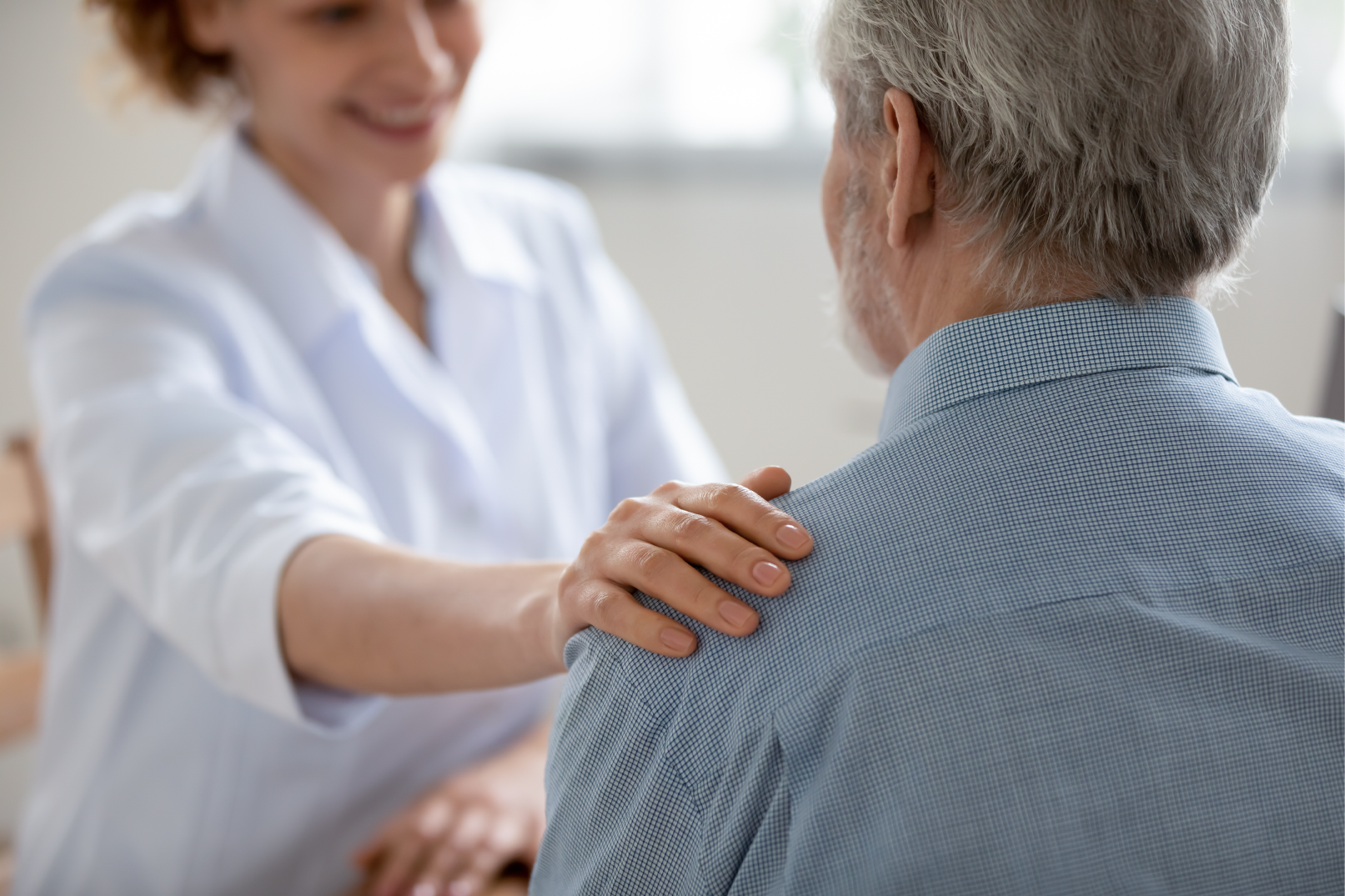 About Us - highly specialized Description
A highly specialized and multidisciplinary team
The Rehab Technologies Lab team is made up of a team of researchers specializing in mechatronics, computer science, biomedical and neuroscience.
The Rehab Technologies Lab team, supported by a team of specialized doctors and patients, takes care of every phase of the innovative development process: from the design and prototyping phase, to the assembly and testing of the device. The characteristics of the Rehab researchers are unique: competence, passion, variety and cultural freshness, ambition and continuous research in daily work.
About Us - Image Banner 2