Federico Ansaloni
Post Doc
Non-coding RNAs and RNA-based therapeutics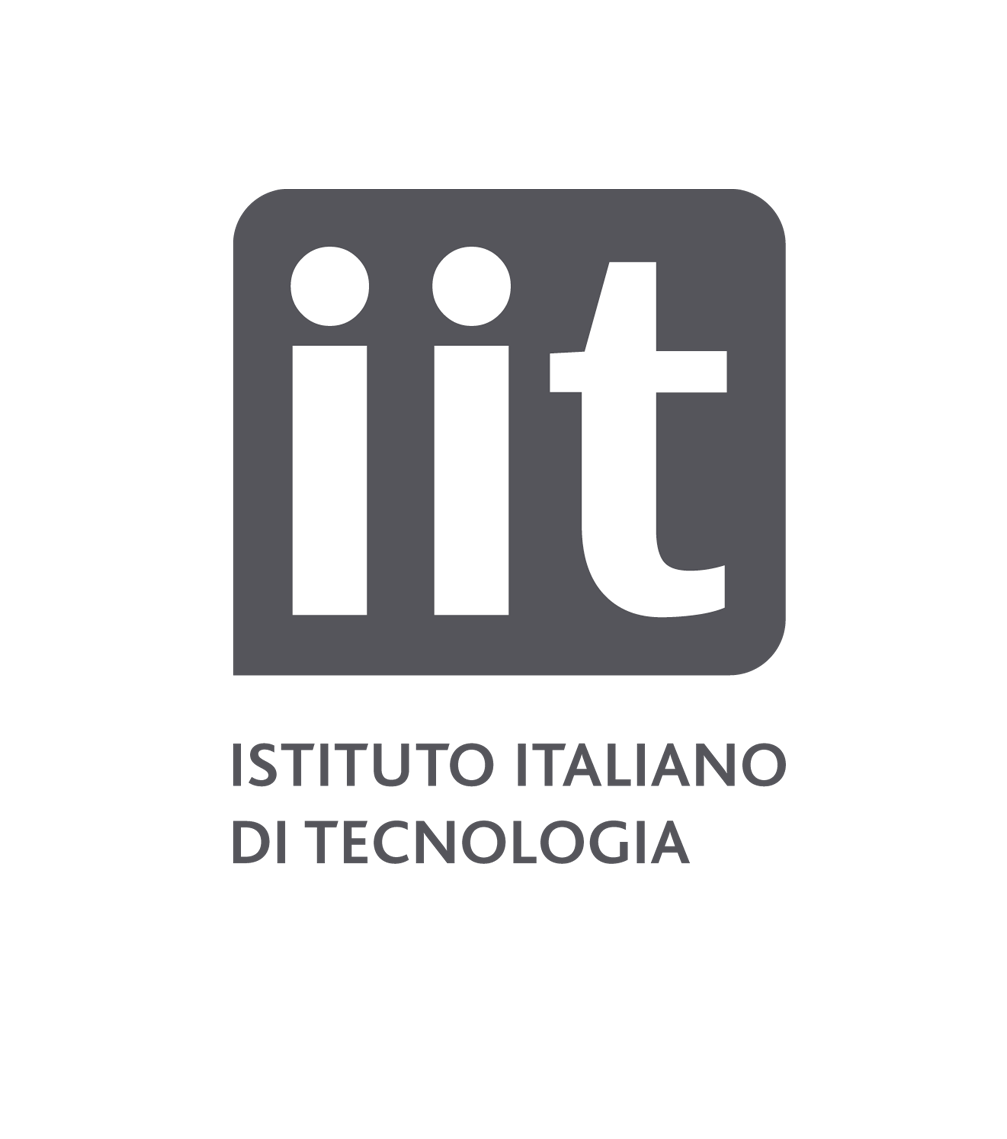 2021
Ansaloni F., Gerdol M., Torboli V., Fornaini N.R., Greco S., Giulianini P.G., Coscia M.R., Miccoli A., Santovito G., Buonocore F., Scapigliati G., Pallavicini A.
Cold adaptation in antarctic notothenioids: Comparative transcriptomics reveals novel insights in the peculiar role of gills and highlights signatures of cobalamin deficiency
International Journal of Molecular Sciences, vol. 22, (no. 4), pp. 1-22
Article Journal
2020
Casale AM., Liguori F., Ansaloni F., Cappucci U., Finaurini S., Spirito G., Persichetti F., Sanges R., Gustincich S., Piacentini L.
Transposable Element activation promotes neurodegeneration in a Drosophila model of Huntington's disease
bioRxiv
Article Journal
2019
Ansaloni F., Scarpato M., Di Schiavi E., Gustincich S., Sanges R.
Exploratory analysis of transposable elements expression in the C. elegans early embryo
BMC Bioinformatics, vol. 20
Colleagues of Non-coding RNAs and RNA-based therapeutics